Immediate Dentures In Bellevue, WA
Have you recently lost a tooth from decay or gum disease? Then, replace the open gap with immediate replacement dentures. You will get yourself a new false tooth that blends in seamlessly with your natural teeth. Our dentists prepared the perfect guide for you on how immediate dentures after extraction can restore your smile.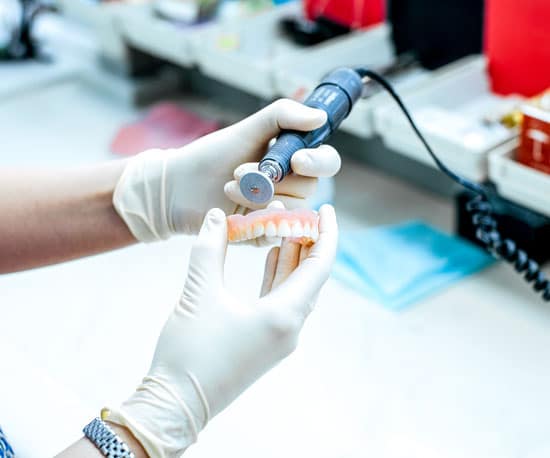 What are Immediate Dentures?
A denture is a dental prosthesis designed to replace a lost dentition. There are generally two types of these dentures: immediate interim dentures and conventional immediate dentures. With the traditional type, the prosthesis is designed to get used after a tooth gets removed quickly. This is a long-term prosthesis. The interim denture is a short-term (temporary) tactic meant to replace missing teeth. After the mouth and jaw heal, our dental experts will reline the immediate denture to create a final denture.
Why are Immediate Dentures Needed?
Your dental health and perfect smile are our top priority. Whether you've picked immediate partial dentures or an immediate complete denture, our dentures specialist will make sure that you don't leave the office without teeth. The patient gets a temporary denture the same day they schedule an appointment. It is very easy to duplicate the natural teeth still left in the mouth with our services. The immediate upper denture acts as a band-aid, capable of protecting the gum tissue. An immediate lower denture also reduces bleeding and creates better speech patterns.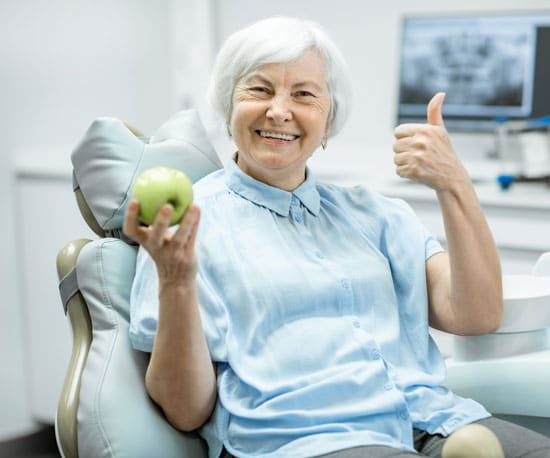 How does Treatment work for Immediate Dentures?
It's a good idea to be prepared for what happens with immediate dentures before and after treatment. The process of getting dentures starts with a regular appointment. The dentist measures the lower and upper jaw, color, and shape of the teeth. First, the teeth get extracted, and then the denture is inserted. Depending on how many teeth you've lost, our dentist will take a hard imprint of your teeth. To find immediate dentures, contact Bellevue Azalea Dentistry. We will let you in on the postoperative instructions and provide you with further requested content containing practical information.
What should you know about immediate dentures?
Extractions and dentures are effective and simple solutions for protecting the tissue in the affected area. It can also keep the other teeth from shifting due to the open gap. You can get affordable dentures in Bellevue dentistry that keep the teeth in tip-top shape.
After Tooth Extraction
For one or a couple of lost teeth, a partial denture is a go-to choice. But, when all teeth are to be removed, then a complete denture is necessary. Until the connective tissue of the gums heals, you will wear a temporary denture. It can take the gums anywhere from 6 to 8 weeks to rejuvenate. You will then obtain a custom denture that's an exact fit. Call Dr. Uparika Sharma to get the denture to reline you need. Our affordable dentures are at your disposal.
Frequently Asked Questions
Temporary dentures can last anywhere from 6 to 8 months. Immediate full dentures, also known as permanent ones, have a 5-to-10-year average lifespan, with a maximum of 15 years. Implants are a good alternative for a patient. Lasting 20-30 years.
You could start consuming soft foods and liquids almost right away. It takes some time, though, to progress to a typical diet.
Give your jaw about ten days to get used to it. Consult with your dentist about any discomfort you might be having.
There are six types in total. That includes snap-in dentures, immediate dentures, removable partial dentures, fixed partial, complete dentures, and implant-retained dentures.
Affordable options range is there in midrange and premium sets. For further information on this requested content, contact us today.
Care after extractions immediate dentures matters. Remove and rinse them after meals. Brush them and soak them regularly. With proper care, they last longer.