General & Preventive Dentistry
General Dentistry Services
General Dentistry Services
General dental care helps keep your teeth healthy and aesthetically beautiful. This care includes dental check-ups, general dental treatment, teeth cleaning, deep teeth cleaning, and periodontal checkups. It also includes periodontal maintenance, advanced general dentistry services, wisdom tooth extraction, dentures, etc. It is important to take care of general dental health to avoid expensive emergency dental visits or emergency hospital visits. Most insurances cover general dental treatments free of cost for patients. 
We provide various types of treatments such as teeth polishing and whitening. We also offer restoration dentistry, sedation dentistry, emergency dentist services, and dental implant services. 
In addition to being a general dental clinic, we are a family dentist and a general dentist for kids. Please call us if you are looking for Family general dentistry in Bellevue or the best general dentist near me.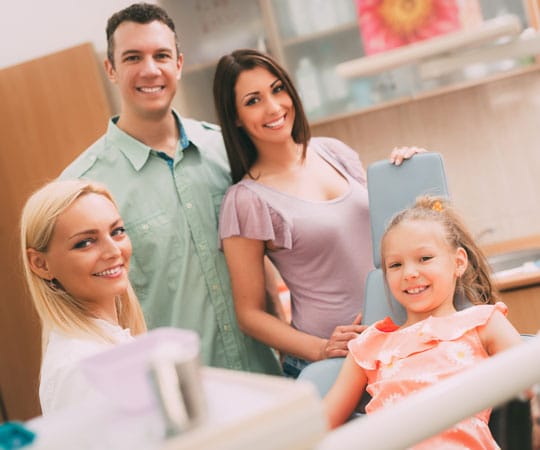 Bellevue Azalea Dentistry is a highly rated dentistry led by a highly experienced general dentist practitioner, Dr. Uparika Sharma.
At our office, we provide all the general and family dentistry services. If you are looking for the best dental services then Call our office directly at 425-998-8109 to book an appointment.
Related Posts About General Dentistry
General Dentist Tips for Tooth Pain: Learn more about General Dentistry & Toothaches that are often the result of a tooth being damaged by decay or trauma. It can also be a symptom of an infection.