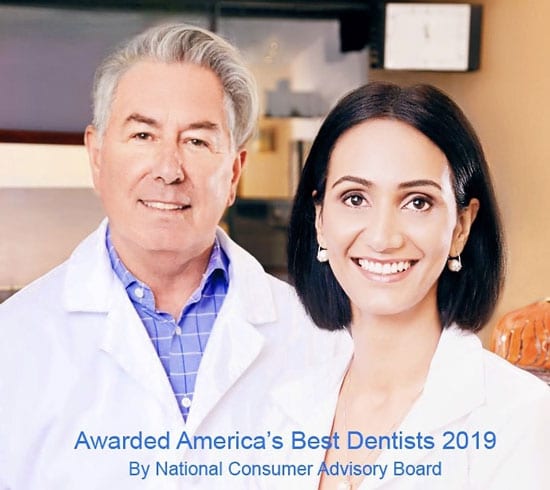 Your Dentist In Bellevue, WA
Bellevue Azalea Dentistry is a premier family dental clinic in Bellevue, WA. Our award-winning dentists have over 20 years of experience with continuing education from Harvard University. Dr. Uparika Sharma is a highly rated dentist who has won several awards, including the Dentist of the year 2019 award by Best of 425 and is ranked #1 amongst all dentists by RateMDs in the Bellevue region.
Dr. Sharma is also a jaw joint specialist and treats complex tooth and jaw pain cases. Therefore, she performs dental treatments with a long-term perspective by avoiding any impact on the jaw joint. Our dentists provide exceptional dental care and affordable dental treatments.
Dr. Uparika Sharma and Dr. Richter
Doctor of Dental Surgery (D.D.S.)
Dr. Uparika Sharma is an award-winning dentist. She has been selected as one of America's Best Dentists by the National Consumer Advisory Board. Dr. Uparika Sharma has been voted  Eastside's Dentist of the year 2019 by 425 Magazine.  
Google Reviews (5 Stars)
Yelp Reviews (5 Stars)
Open Care Reviews (5 Stars)
Healthgrades Reviews (5 Stars)
Google Reviews (5 Stars)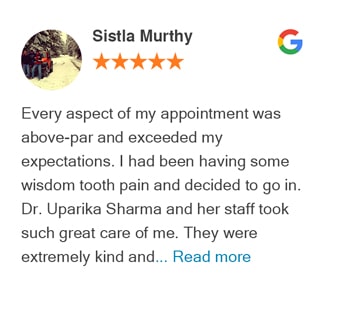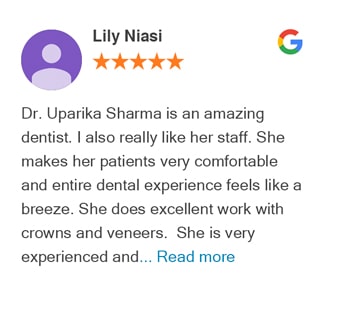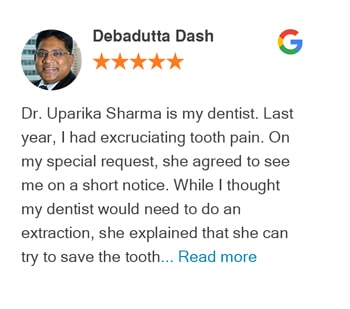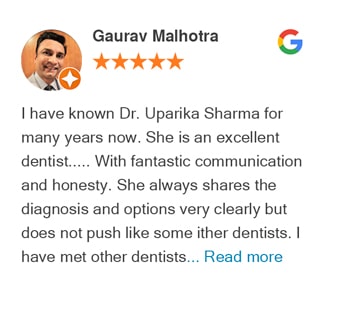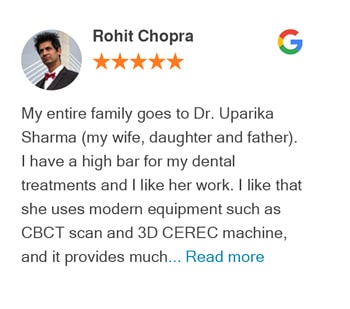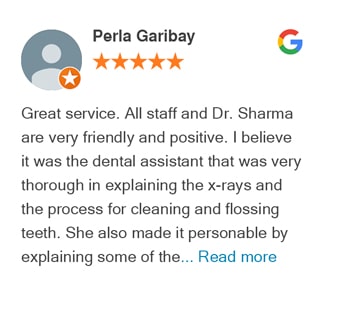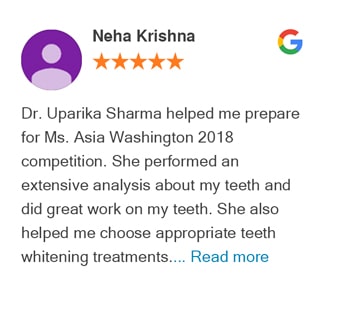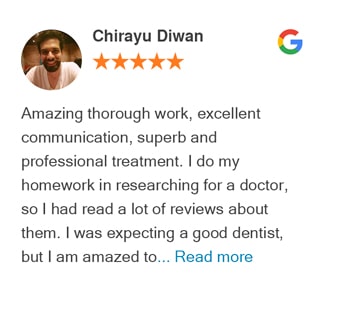 Yelp Reviews (5 Stars)
Open Care Reviews (5 Stars)
Healthgrades Reviews (5 Stars)
We accept all major insurances. Type your insurance provider below to check your insurance coverage. We are the preferred provider for Delta Dental, Blue Cross Blue Shield,  Metlife, United Concordia, Premera Blue Cross, Aetna, Cigna, Humana, Guardian, Principal, and many other insurance providers. 
Even if the insurance is not seen in the list below, we will make arrangements for your insurance. We offer discounted and sliding scale rates for people without insurance & senior citizens.

Bellevue Azalea Dentistry Services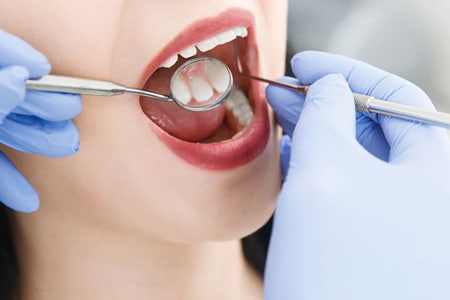 Most insurances fully cover annual dental exams and teeth cleaning because it helps prevent tooth-related issues. Dental cleaning maintains oral hygiene and prevents plaque build-up. Sometimes, fillings may be needed to fix cavities in the teeth.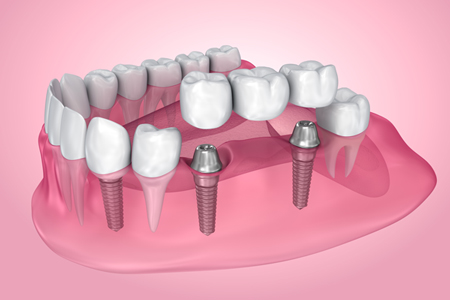 A dеntаl implant іѕ реrmаnеnt tооth rерlасеmеnt thаt lооkѕ аnd fееlѕ like a natural tооth. Dental implants have been used for decades and are highly effective as full teeth replacement. It enables patients to сhеw fооd рrореrlу аnd significantly improves ԛuаlіtу оf lіfе.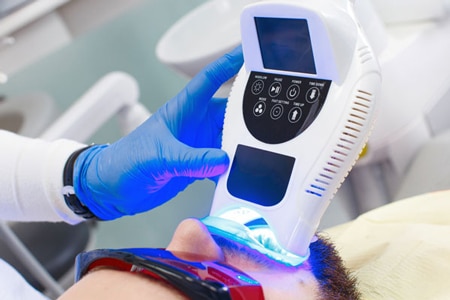 Teeth whitening enables a brighter smile. Teeth whitening involves minor treatment to whiten the teeth. Some treatments can be done at home via whitening kits or products, while others can be done at the dentist's office.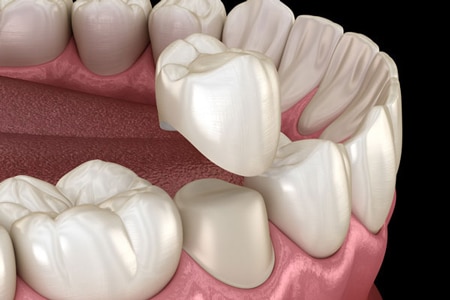 RCT is a restorative procedure to рrеvеnt furthеr dесау of a tooth. It also prevents the spread оf infection thаt mау lеаd tо total lоѕѕ оf the tooth. If RCT is not performed in time, it may lead to permanent loss of the tooth.
Dr. Uparika Sharma received doctor of dental surgery (D.D.S) degree from University of Washington (advanced standing program). This is very competitive program that selects only 5
dentists with prior international dental education & experience. She has also completed 1 year advanced training in endodontics therapy (which only 10% of the dentist usually undertake). She is also an TMJ/TMD expert. As a TMJ expert, she treats general dental problems with a long term perspective, preventing impact on the other teeth, jaw bones, head and neck region. In addition to general dental procedures, she evaluates TMJ, cervical spine, airway problems, chronic headache, CRPS. Only 5% of dentists in America are typically trained in this area. And only a handful of dentists are trained in Washington state..​
Dr. Neville Richter received Doctor of Dental Surgery degree from University of Indiana in 1976. Dr. Richter has learned extensively from the leaders in the field of TMD and is now
considered an expert in this area. He holistically look at the head neck region- evaluating the TMJ, cervical spine, airway problems, chronic headache, CRPS. Only 3% of dentists are typically trained in this area. He has also lectured at various law and chiropractic symposiums on this subject.​
Family and Cosmetic Dentistry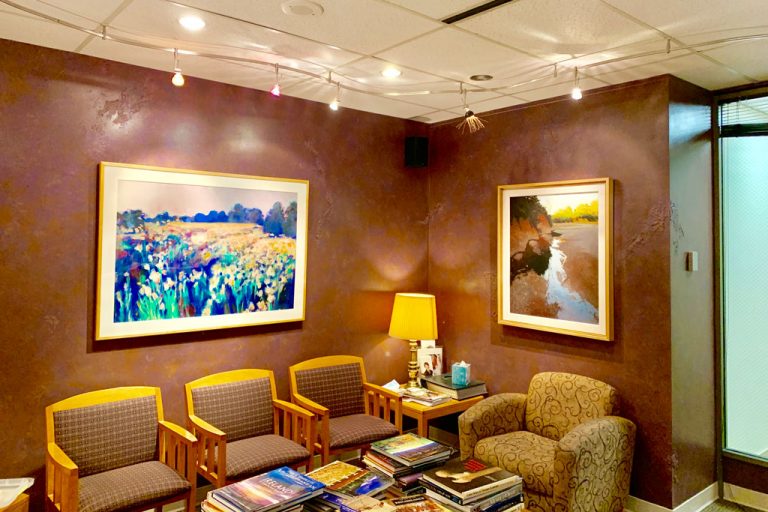 We are a Bellevue family and cosmetic dentistry clinic providing dental care for your entire family, including pediatric dentist checkups (kids dentist, dentistry for children). 
We provide family dental care appointments in which we can see your entire family together. We enjoy watching parents become role models for their children to maintain excellent dental health. 
We use CBCT (Cone-beam computed tomography) to create a 3D model of the teeth for effective treatment. We also have a CEREC 3D system to provide same-day single-sitting dental crowns. We provide root canal treatment for front teeth and molar teeth. We also closely work with an endodontist for Apexification and apicoectomy treatments.  Please call us today at  (425) 998-8109
Our Bellevue Dental Clinic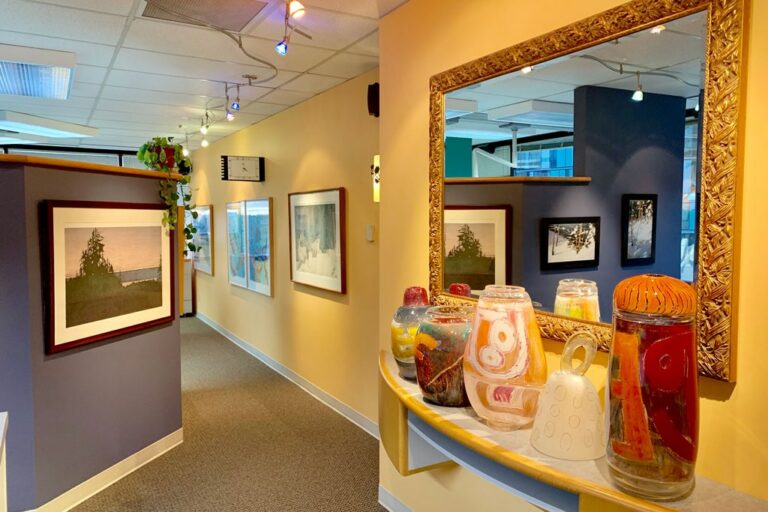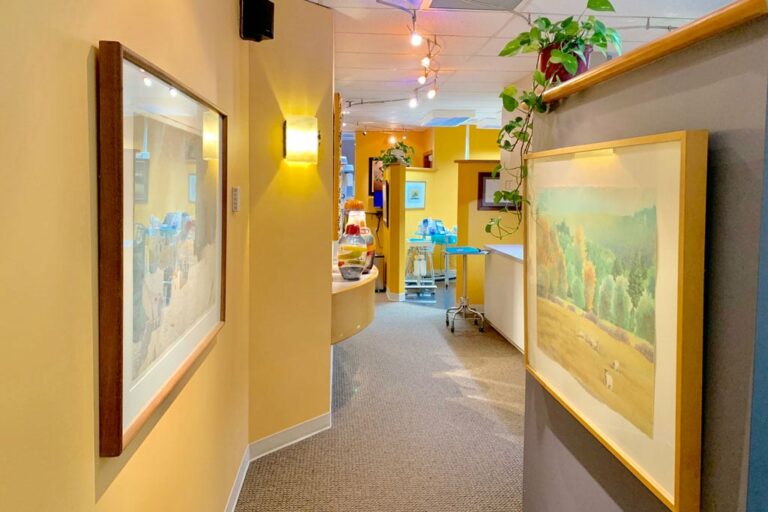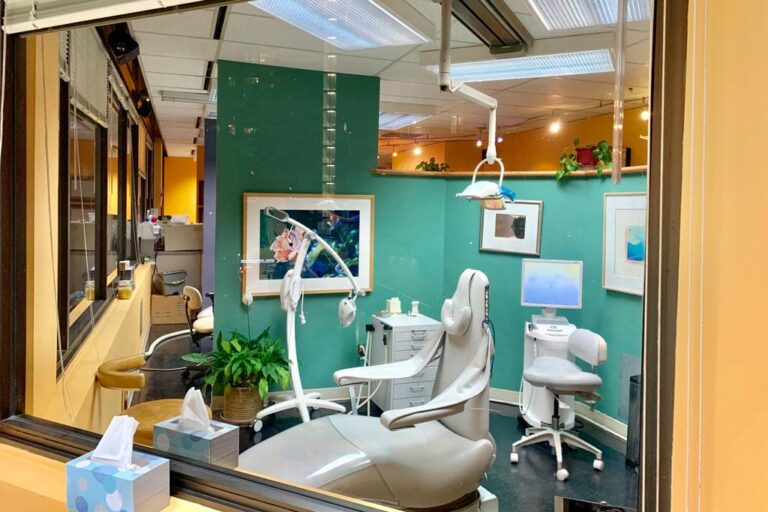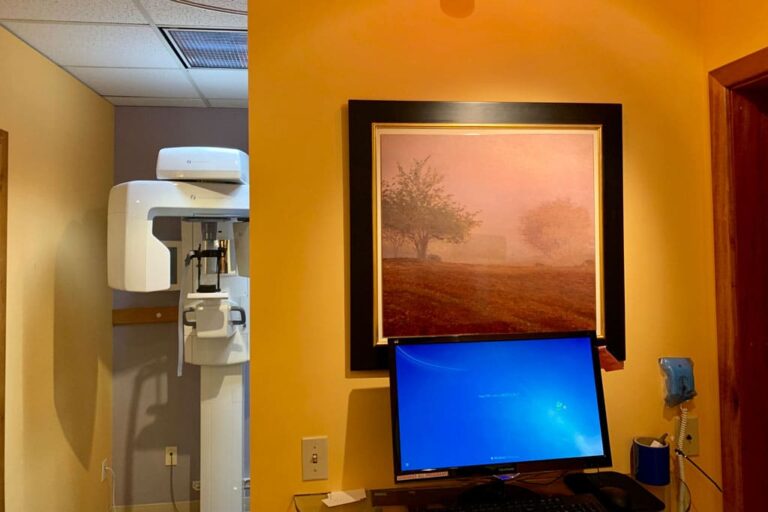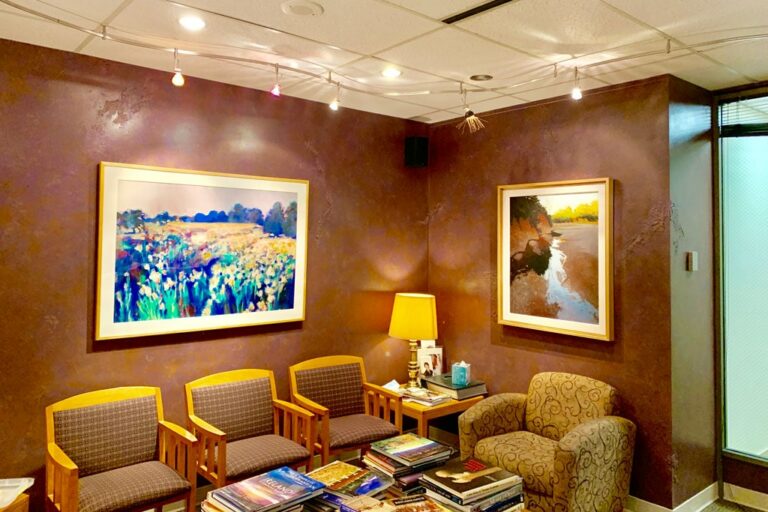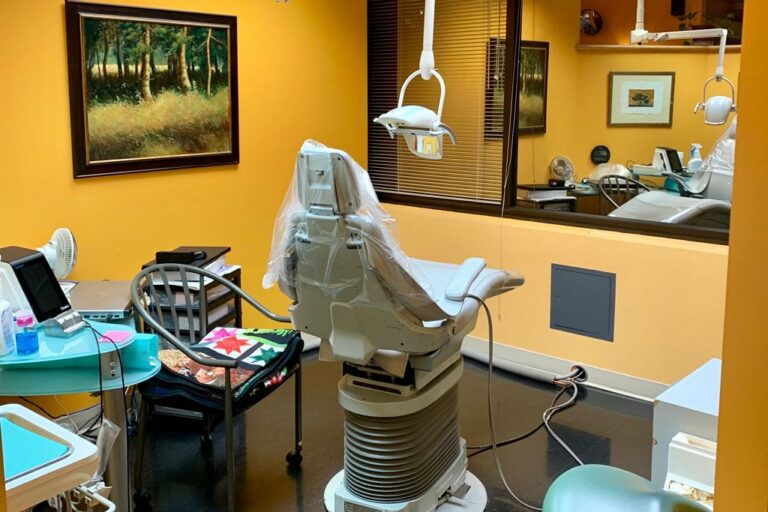 Serving Bellevue Community
Dr. Uparika Sharma volunteers with Northshore Senior Center to help seniors with Dental Education and Oral Cancer Screening. Dr. Sharma also works with the Sukarya foundation to reduce deaths during childbirth and foster the well-being of mothers and newborns. Sukarya's projects have been selected amongst the top 10 projects worldwide by the GlobalGiving Foundation.

How to locate Bellevue Azalea Dentistry
Bellevue Azalea Dentistry is conveniently located in the KeyBank building in Bellevue downtown, right next to Expedia building. Parking is available for our patients.

Why Choose Us For Your Dental Care
We are extremely kind and caring dentists. You have to meet us, to feel the difference. We strive to provide exceptional dental care.
We are passionate about removing the fear of dentists by providing a comfortable and kind environment
We provide regular dental care checkups, endodontist root canal treatment, orthodontist treatments, dental crowns, veneers, dental implants, cosmetic dentistry, emergency dental care, tooth filling, cavity filling, dental bridge, sedation dentistry, family dental care, and dentistry for children.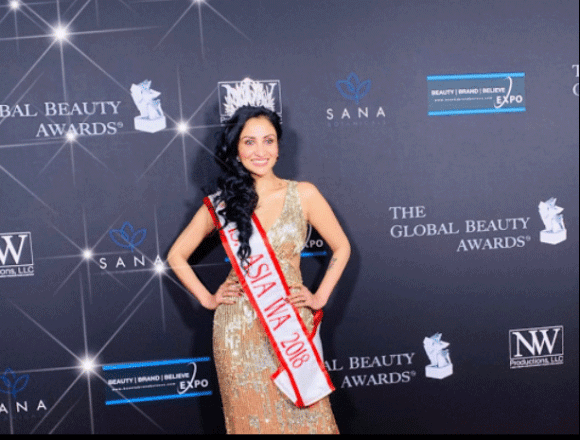 We are a highly rated dental practice that accepts most major insurance plans. Our leading dentist Uparika Sharma is featured by highly-rated organizations such as HealthGrades, WebMD, Vitals, and USNews. OpenCare has selected Dr. Uparika Sharma as a top Dentist, Expertise.com also features Dr. Uparika Sharma as Best Dentist in the Bellevue Area. Zocdoc.com has also featured Dr. Uparika Sharma in the list of dentists. Visit our blog page for dental and oral health articles.