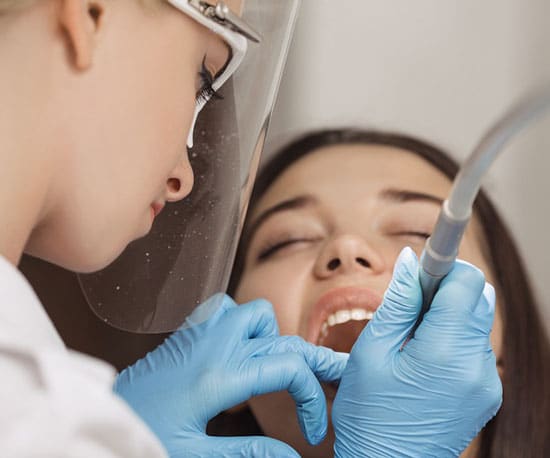 Your smile is not only important for chewing but also contributes to your overall confidence. Unfortunately, even when you attend to the well-being of your teeth, there are still issues like cracks and chips. In cases of cracked teeth, the use of dental bonding procedures can be helpful.
Dental bonding is a procedure used to assist in repairing a tooth. The process can be used on a chipped tooth, as well as teeth that cracked or broke. In addition to being a useful procedure for broken teeth, dental bonding is also used to correct discolorations. There are cases where dental bonding is used as a technique to fill a gap between two teeth or even out the tooth's length. This process will help to fix the crack or chip that a tooth has suffered. In Dental bonding, the dentist takes less than an hour and provides effective results.
Why Dental Bonding Is Needed
Dental bonding is an important factor for aesthetic purposes and the functionality of the teeth. In fact, patients are advised to consider dental bonding even when there is just a small chip or crack. This is because of the long-term benefits that come with dental bonding. 
A chip in a tooth may seem insignificant at the moment, but failure to provide treatment will likely result in complications over time. The chip continues to grow in size and eventually results in a piece of your tooth breaking off. Dental bonding at an early stage would prevent this from happening.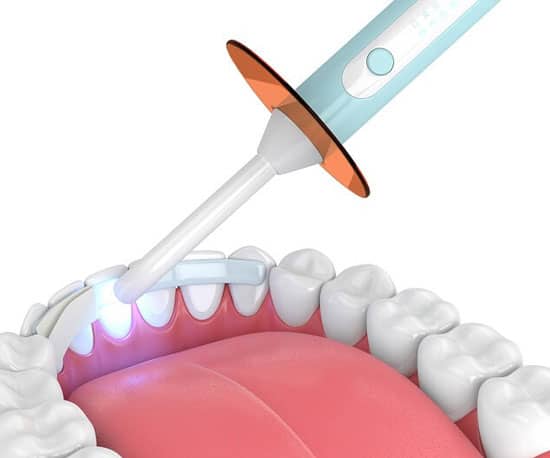 How Does Dental Bonding Work
Professional procedures differ from a dental bonding kit that can be used at home. A type of resin material is used, so dental bonding before and after photos done by a dentist tends to look better. The resin material is used to bond the broken piece to the natural tooth. In some cases, the resin formula is used to fill and cover a crack. 
An inspection is first needed. The dentist needs to take a closer look at the teeth that are cracked or broken. The tooth bonding procedure will be conducted if the dentist finds that this option will be suitable. When patients search for dental bonding near me in Bellevue, Washington, they also need to understand that the procedure may take up to an hour to complete.
Frequently Asked Questions
The process is generally not lengthy, but it depends on the severity of the broken tooth and the number of teeth that need bonding. In most cases, the process will be done within a 60-minute session. 
In most cases, no pain will be experienced. Only the surface of the tooth is being worked on during the dental bonding process. In cases where a cavity is repaired through dental bonding, some pain may be experienced. 
Since there are no invasive steps, no recovery time is needed following dental bonding. It should be noted, however, that certain things should be avoided for the first 48 hours. This includes smoking, as well as the consumption of coffee and red wine. 
To be a candidate, your teeth should be considered to be generally healthy. Your tooth should still have roots that are intact and in good condition. This helps to prevent complications after bonding has been done. 
Avoid foods and items that could cause discoloration for the first 48 hours. Try to avoid biting hard candy. It is important to floss every day and to brush your teeth two times daily. Frequent professional cleaning is also important. 
In the majority of cases, dental bonding will last for a period of five years. Some factors affect the lifespan, such as how well you take care of the tooth following the bonding process.