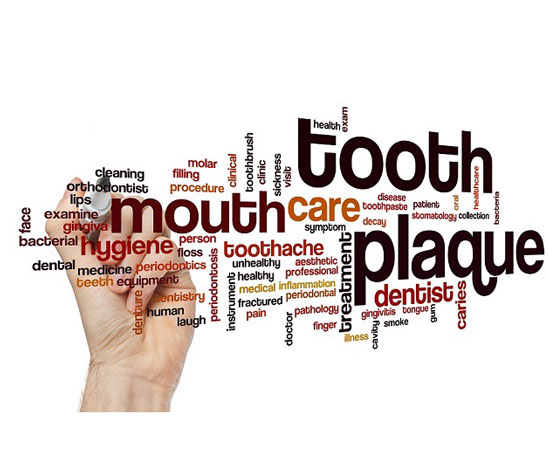 What Does an Oral Pathologist Diagnose?
An oral pathologist is here to diagnose and study problems with orofacial skin, jaw, lip, and mouth disorders. They are involved in various areas of oral health management, such as treatment, examination, diagnosis, research, and suggest surgery. They can also manage complex illnesses like oral cancer.
Oral cancer is a predominant complication. Other than diagnosing benign or malignant carcinoma, oral pathology is here to diagnose:
Salivary complications
Canker sores
Bad breath
Herpes simplex virus (mouth herpes)
Fungal infections
Because many patients don't realize they have a dental issue, they need to recognize the signs. Regular oral examinations and management of diseases affecting the mouth and teeth can curb the aches.
When it comes to recognizing symptoms of a potential oral problem, watch out for sores that bleed and don't heal, as well as white or red patches, tenderness, numbness, and pain. People who have trouble swallowing or chewing should book an appointment with our experts. The dental abnormalities could be a serious complication. So, early detection and biopsy, if necessary, are the key to successful disease management.
What Is the Cause of Oral Pathology?
Many reasons will make a patient book an appointment in oral pathology in Bellevue, WA. Dentistry and pathology go hand in hand. So, one of the most typical risk factors for common oral diseases can impact the oral and maxillofacial regions.
These include:
Alcohol consumption
Smoking
Unhealthy diet
Bad oral hygiene
A range of oral diseases can cause pain in the mouth, tongue, teeth, gums, or jaw. The pain could be tooth loss, tooth replacement, gum disease, cavities, infection, etc. Brushing and flossing regularly can help a patient prevent some of these health complications. Although it won't necessarily stop the need for surgery, like it is the case with a serious infection or cancer, it can keep the oral cavity, mouth, palate, tongue, gums, and teeth in excellent shape.
What Is the Study of Oral Pathology?
It includes studying diseases concerning the bone, dental hard, and soft tissue of the maxillofacial region. Medical dentist experts study pathogenesis, aetiology, and medical presentation of all infective, reactive, and neoplastic processes featuring the neck, head, and oral cavity. Practical examples of the abnormalities and illnesses they study are tongue enlargement (Macroglossia), cleft lip (Cleft palate), oral ulcer, misaligned jaw, geographic tongue, etc. This is a broad area involving processes from a typical consultation to recovering from surgery. Maxillofacial surgery is recommended when there isn't a proper jaw alignment. People with underbites, defects, or overbites get maxillofacial surgery. The surgical approach can curb the symptoms.
Is an Oral Pathologist a Doctor?
A pathologist, like the one you can find at oral pathology in Bellevue, WA, is a dentist who completed additional training. They can provide a consultation, diagnosis, and treatment for periodontal disease, tumors, or other oral health issues.  Your best defense against common oral problems is to do an oral exam. This will become the most viable opportunity for detecting illnesses and analyzing the signs. Even though the exam can't prevent carcinoma, it can spot the abnormality before symptoms occur.
With an option such as this, you can decrease the potential damage and boost treatment efficiency. If you or anyone else in your family struggles with oral health complications and mouth problems, contact Dr. Uparika Sharma today. It's a good idea to do oral cancer screening annually, particularly for patients at risk of developing the disease. That includes heavy smokers, adults over 40, alcohol drinkers, and individuals with a history of oral carcinoma or HPV infection.
Our dentist is always at your disposal, capable of alleviating the ache and managing the issue. With a menu of options, our medical experts can help you control the lesions. At our clinic, you can get the best care and treatment plan tailored to your needs. With adequate discomfort and pain management, you can obtain a good oral state.