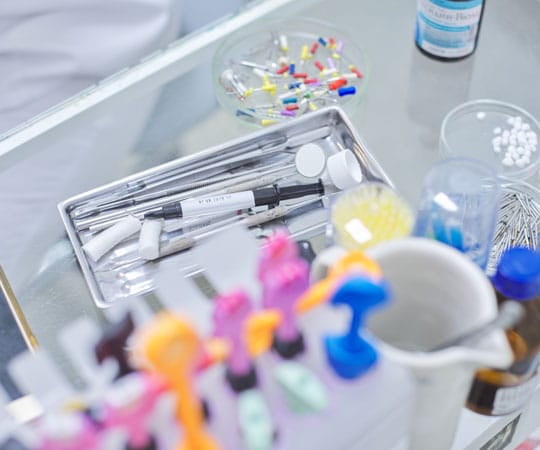 What To Expect When Getting Dental Fillings [Dental Restoration]
Cavities are one of the most common dental concerns that most patients complain of. Cavities are caused by a couple of reasons, including bacteria, sugary foods, and bad oral hygiene. Anyone with teeth can get a cavity, but the good news is that there is a treatment option that can effectively solve a cavity problem.
That treatment option is a dental filling. If you have a cavity, you may need to get dental fillings to treat it. It helps to know exactly what you can expect when it is time for you to get dental fillings. Knowing what to expect can help to make you less anxious.
Dental Fillings Procedure
The process of getting a dental filling is not complicated at all. It involves four straightforward steps. They are:
Examination
The first thing your dentist will do is conduct a thorough oral examination for you. The dental exam will screen your teeth and assess their state. The dentist has to know how many cavities you have before the process of filling your teeth starts.
Preparations
There isn't much that the patient can do to prepare before the procedure. This is because it is a non-invasive process. Patients are expected to brush their teeth as usual before coming to get their dental fillings. The state of the patient's teeth will determine whether the procedure will take a lot of time or not. Teeth with significant decay and cavities will take longer to fill than teeth with just one or two cavities.
Filling process
For the primary process of filling, the dentist has to numb the tooth and surrounding area. This can be achieved with a local anesthetic administered by injection. Nitrous oxide gas and laughing gas can be used for this purpose too. If the patient suffers from severe dental anxiety, he or she may need to be fully sedated to a smooth procedure.
After the surrounding area has been numbed, the dentist must ensure that the tooth is cleaned correctly. When the tooth is not clean, there will be a high chance that the cavity will get worse. The dentist can use a dental tool to remove the decay in the tooth cavity. When the tooth cavities have been removed, water can flush out all the dirt and debris in the tooth. The dentist can also use a gel to achieve the same aim and remove the dirt and debris in the tooth.
Aftercare
For your dental fillings to last long, you have to practice excellent oral hygiene. With proper care, your dental fillings won't have any issues. Proper brushing and flossing can help you to prevent any cavity again. The filling will be very durable if you take good care of it. Good oral hygiene is essential if you want to maintain the state of your fillings.
Getting dental fillings is a very simplified procedure that can solve the issue of your cavities. It is one of the quickest measures that your dentist can use for your dental restoration. If you have cavities, you should report them to your dentist so that something can be done quickly. Stay in touch with your dentist if you have further questions or inquiries surrounding dental fillings. 
You can call us at 425-998-8109 to schedule an appointment with us. In Bellevue Azalea dentistry, we are privileged to have Dr. Uparika Sharma, a trusted dentist, to ensure that you get the best dental fillings possible for your cavities.