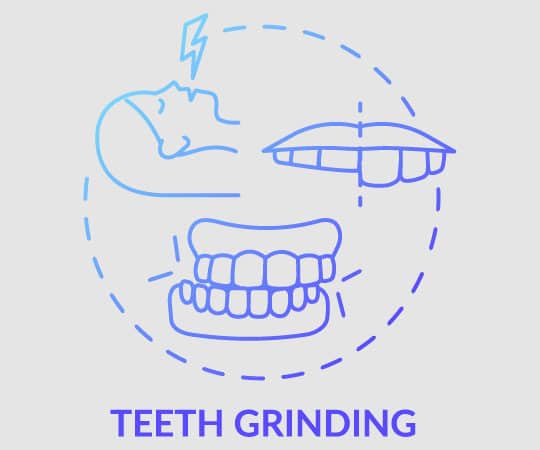 How Night Guards Prevent Teeth Grinding
If you've complained of worn-out enamel and intense jaw pain, and maybe a grinding sound that tends to wake other people sleeping next to you, then it's possible that you may have bruxism. Most people are unaware that they grind their teeth while they sleep, and it can be due to several reasons, including stress.You might underestimate teeth grinding initially because it doesn't appear serious, but you may find out eventually that it leads to the destruction of your teeth, especially your enamel. It's not an unsolvable problem. Nightguards have been proven to effectively stop a lot of people from grinding their teeth while they sleep. After a routine dental exam, it should be easy to determine if you have bruxism. If you're looking into getting night guards you might benefit from Bellevue Azalea Dentistry, and then this article is just right for you.
Call it bruxism or teeth grinding; it's all the same. It's a fancy term for the involuntary habitual grinding of your teeth, especially when you sleep. It isn't worrisome at first, and it usually doesn't cause any serious symptoms. Most people don't even know they have it until it starts to affect their standard of living through symptoms like jaw pain and worn-out teeth. Many kids will usually stop teeth grinding at one point, and most adults usually don't grind their teeth too badly. People don't think they need to see a Bellevue dentist. Still, there are cases where you need bruxism treatment. That is where the night guard comes in. Bruxism comes with certain symptoms like teeth grinding or clenching, fractured or flattened teeth, worn out enamel, increased tooth pain or sensitivity, jaw pain, dull headaches that start in the temples, and disruption of your sleep. The pain that comes with bruxism doesn't end with your jaw. It can radiate through many other parts, such as your ear, neck, and even your head. You may even need dental restorations.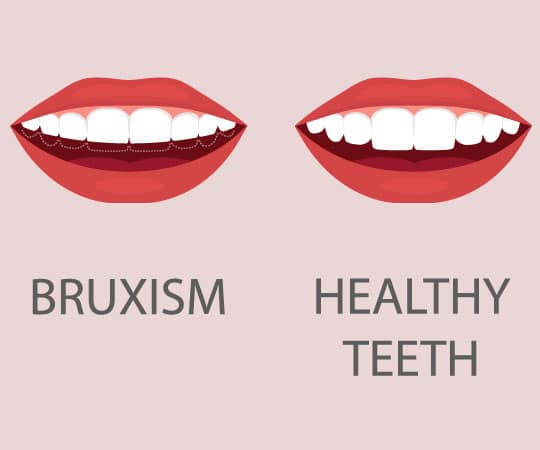 How night guards protect teeth
A night guard is a dental tool that you wear to stop your teeth from grinding during sleep time. Many patients want to know the mechanism behind it to understand how the night guard is supposed to help them.
A custom night guard is designed especially as a layer between your upper and your lower teeth. When you sleep and start grinding your teeth, your teeth will be stopped by the protective material placed in between.
The night guard is removable, so you don't have to worry about being stuck with a look that does not work for you. They are quite similar to sports mouth guards, with the significant difference is that they are worn for sports while night mouth guards are worn while you sleep, just as their name implies. 
Getting a nightguard will prevent you from grinding your teeth at night and help you avoid restorative dentistry.
Headaches, neck aches, jaw pain, and worn-out teeth don't have to be your story. You can say goodbye to these symptoms and end teeth grinding with bruxism treatments. They feel awful and will have you waking up every morning feeling cranky and groggy. For that, leading dentist Dr. Uparika Sharma will recommend a custom night guard specific to you. 
If you are looking for relief from teeth grinding, we are right here. Please feel free to contact us by calling 425-998-8109 and telling us if you have questions using a nightguard. We are always excited when you make good decisions for your dental health.